4th May 2023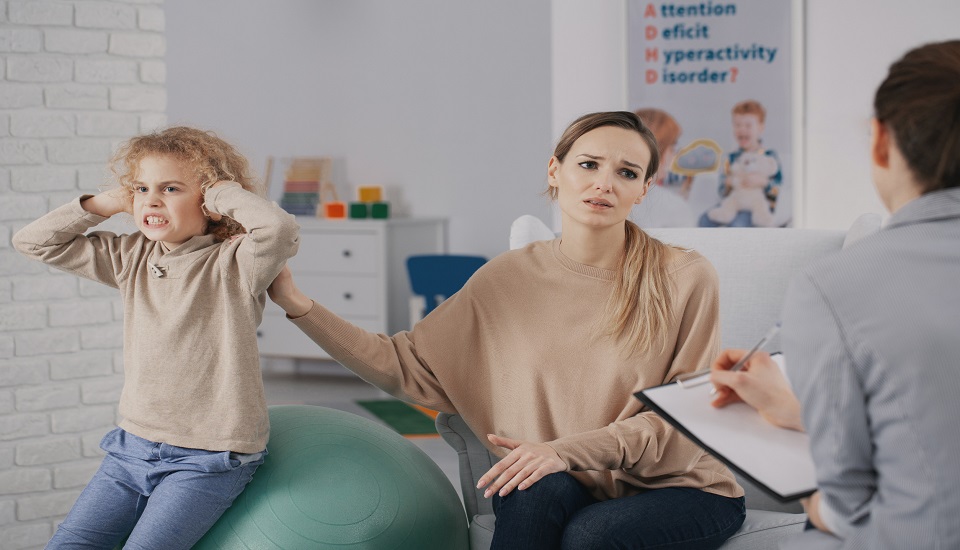 Teaching is one of the noblest professions which comes with lots of responsibility. One of the most important aspects of the teacher is they need to understand how to give proper support to their students who deal with anxiety disorder. Read further, to understand how best you can handle your student's anxiety-related issues. ...
Written By :
Abhishek
---
27th April 2023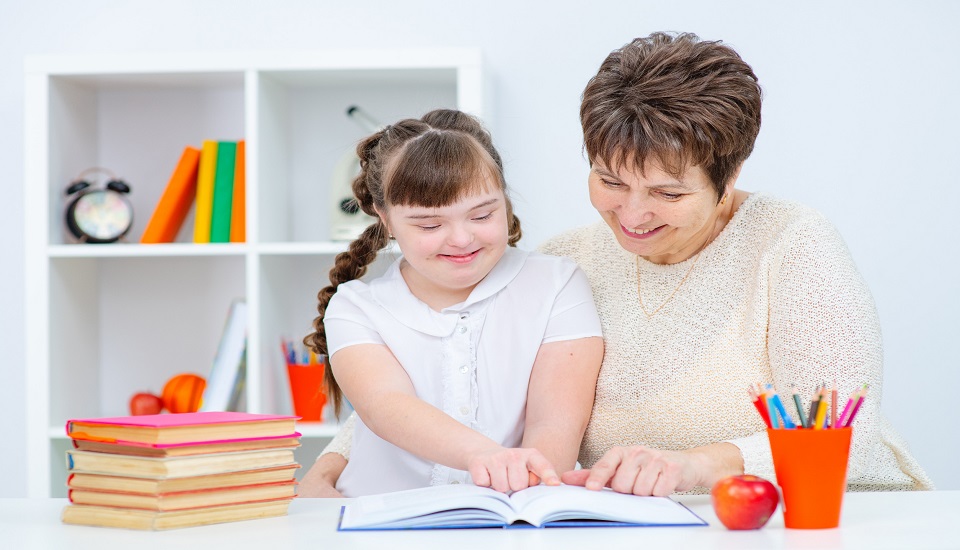 Stress is an inevitable part of life, for even children as well. However, too much of anything could worsen the situation, and that's what is happening with today's young generation, they're dealing with too much of stressful situations. Read our guide to know how you can help to cop-up with those situations. ...
Written By :
Abhishek
---
20th April 2023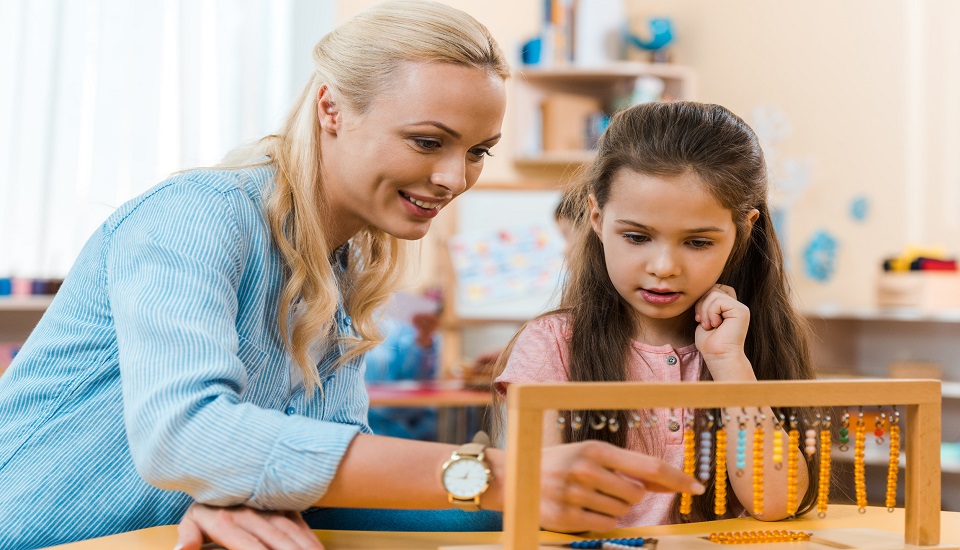 It becomes pretty necessary for the teachers to understand and notice if their students are having an overprogramming schedule or not. Explore our informative guide and learn some effective tips to help overprogrammed students to lead a healthy life. ...
Written By :
Abhishek
---
10th April 2023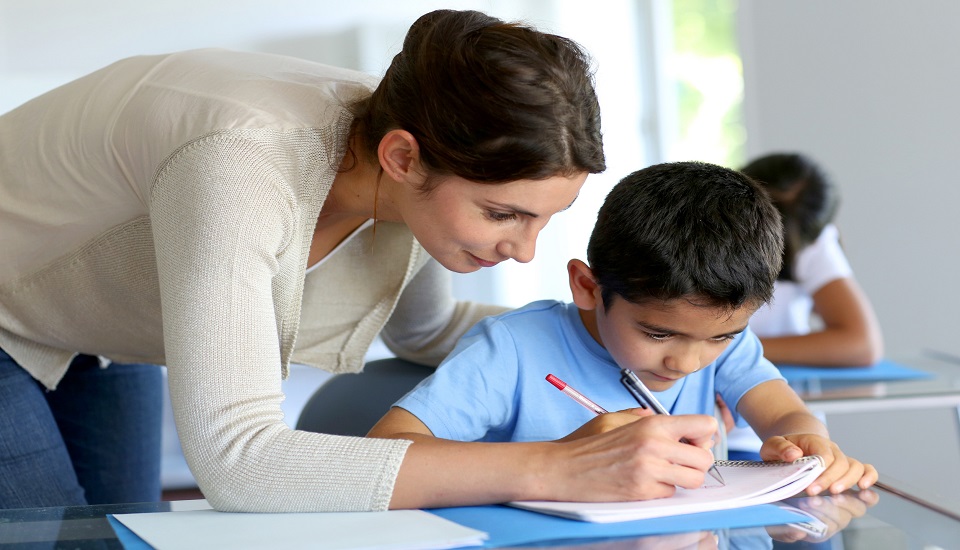 Middle Schoolers often struggle with their sense of identity or lack confidence when faced with various challenges or problems both inside & outside of the classroom setting. Explore our guide to know how to help those teenagers with their self-esteem. ...
Written By :
Abhishek
---
3rd April 2023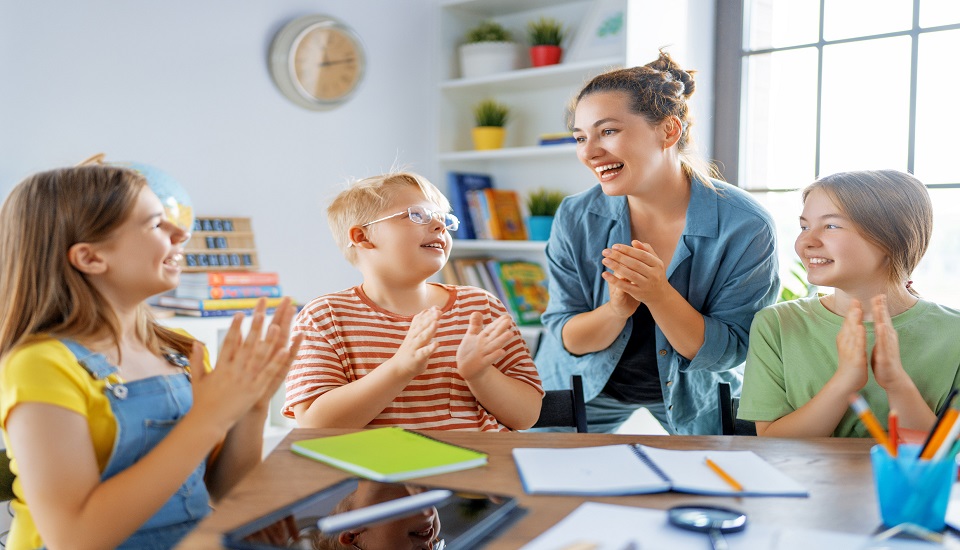 Education is essential for the betterment of our society, yet effective teaching does not come easy. Educators must make sure that their students are engaged and focused, which can be a challenge when faced with difficult situations. ...
Written By :
Abhishek
---
24th March 2023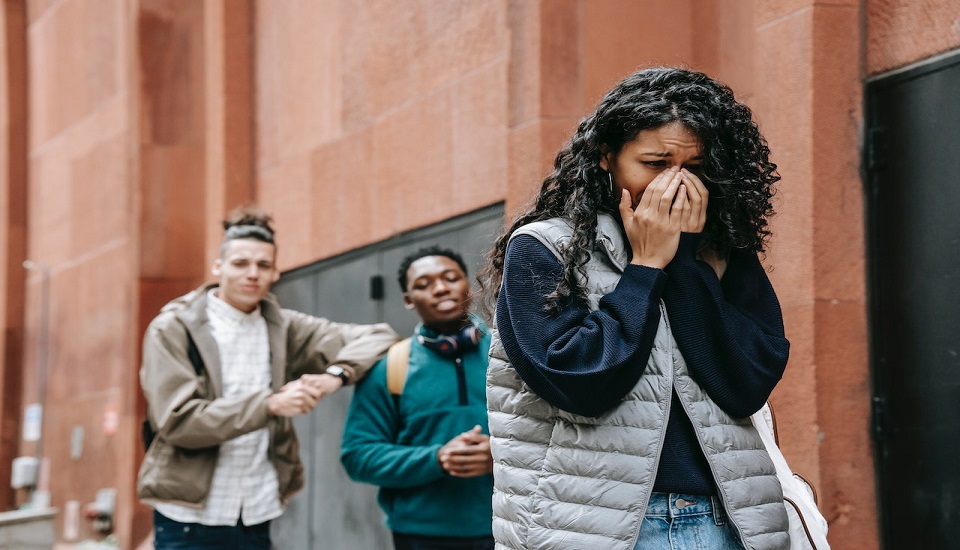 It's essential for teachers of all ages and subjects within education settings to discuss the topic of harassment openly, as well as provide clear examples of how young people can take action in regard to any type of abuse they may be facing. ...
Written By :
Abhishek
---