28th September 2022
Counselling by teachers, though non-medical and non-psychiatric, may act as a therapy for children; even if students do not suffer from any disorders, counselling can help them build a strong foundation toward a general "life skills training", so that they realise and develop their 'personal resources' and be prepared for the future. ...
Written By :
Anindita Das
---
19th September 2022
Allowing to experience sadness and pain as it unfolds is an important and healthy thing to do. Teachers need to promote this to learners from a very young age to embrace so that they don't retreat into a corner and hide. Dealing with these feelings does require coping mechanisms that help you process those feelings in a productive way. ...
Written By :
Ipsita Roy
---
26th July 2022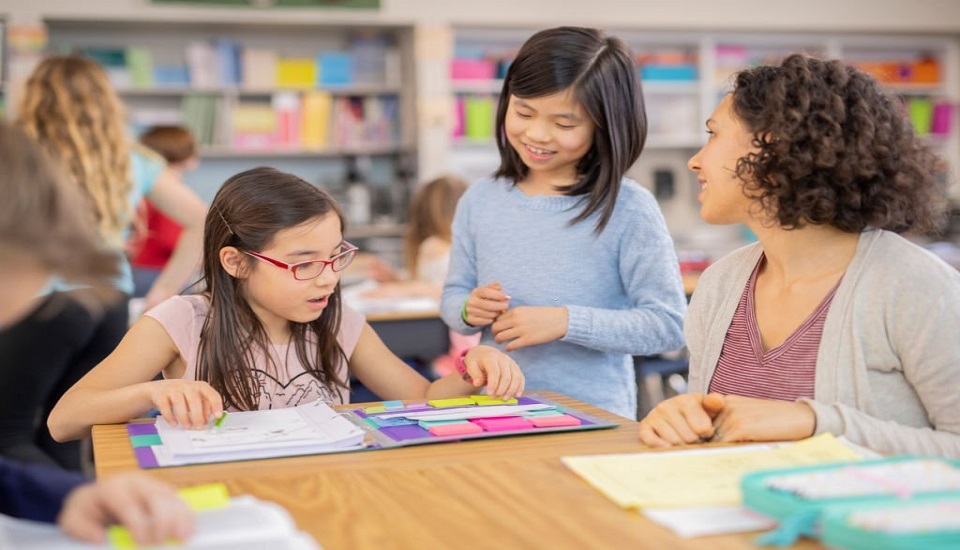 A culturally aware teacher will consider all the aspects of the student while providing him/her with the right kind of guidance and advice with the aim of providing a good mental health, and at the same time being aware of and recognising his/her own personal biases, beliefs and opinions, accepting the differences and providing guidance without any kind of prejudices. ...
Written By :
Anindita Das
---
19th July 2022
Educating learners about emotions and metacognition at an earlier age results in greater self-regulation skills throughout life, which consequentially equals lesser classroom disruptions, easier classroom management, a safe and welcoming space for children, and perhaps most importantly, a well-rounded, emotionally aware individual. ...
Written By :
Ipsita Roy
---
9th July 2022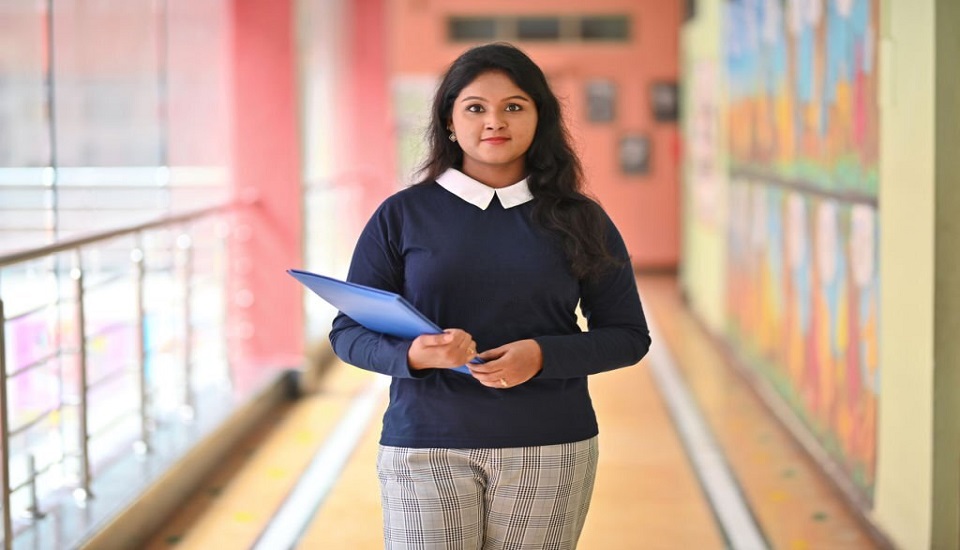 Today, we will discuss about acceptance being another equally important skill. Empathy and acceptance are the two sides of the same coin. A major part of counselling and guidance involves the teacher to be accepting and empathetic towards the child where the teacher's primary function involves listening and responding empathetically. ...
Written By :
Anindita Das
---
30th June 2022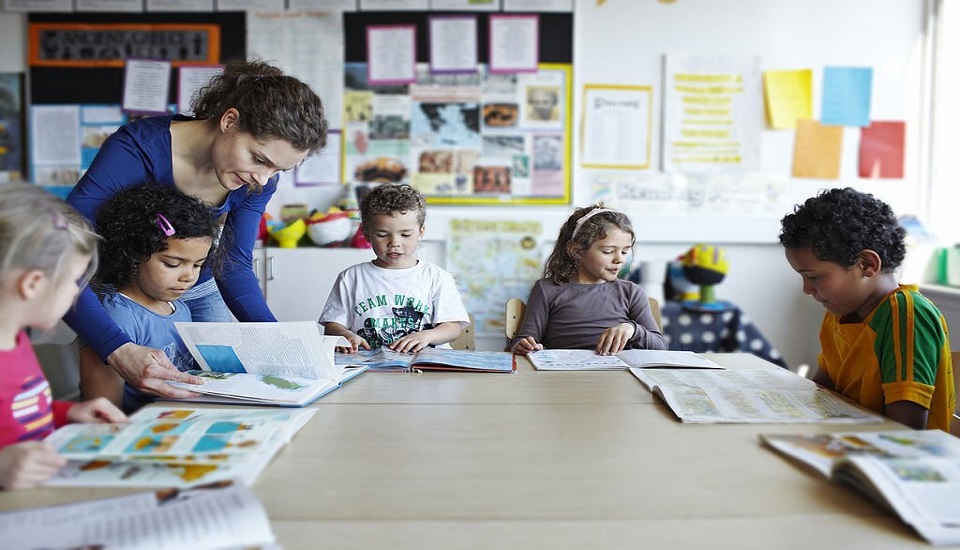 Learning the differences between school counsellors and school psychologists would make it effortless while deciding which career path would fit the best as per your interests and professional goals. Also learning the differences provides a clarity into the job roles of both the positions which is quite demanding. ...
Written By :
Ipsita Roy
---