24th May 2022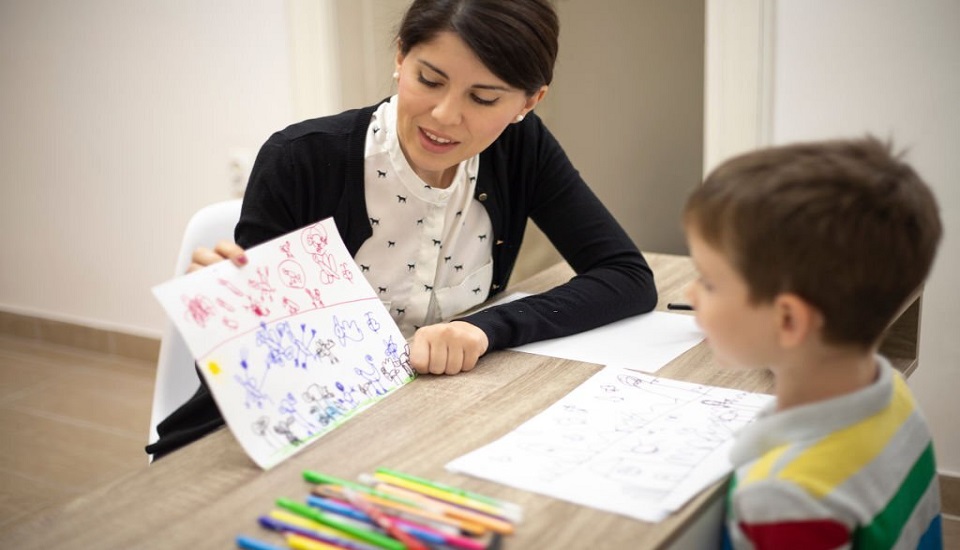 Integrating arts into core academic areas can be an effective way for school counsellors to support learners' social abilities, emotional connections, and creative expression in core curriculum, small-group, and individual environments. ...
Written By :
Ipsita Roy
---
17th May 2022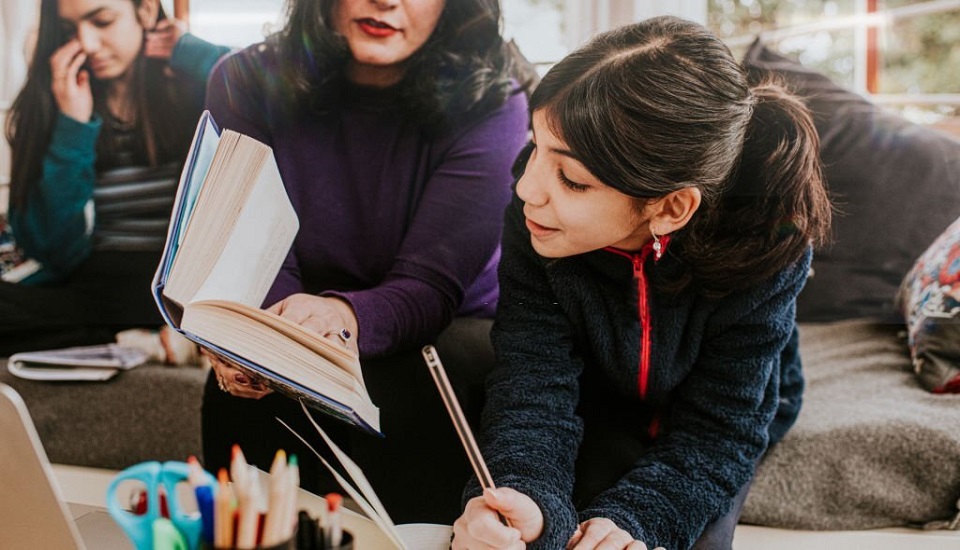 Connect with your colleagues and know them as a whole person. Believe in your students so much that you help them reach higher but also is ready to support them to get there. Be productive and find your purpose, but not at the expense of enjoyment. Parental involvement in their children's daily school activities is as much important so that both the teacher and the students can develop their connection with the parents easily. ...
Written By :
Anindita Das
---
7th May 2022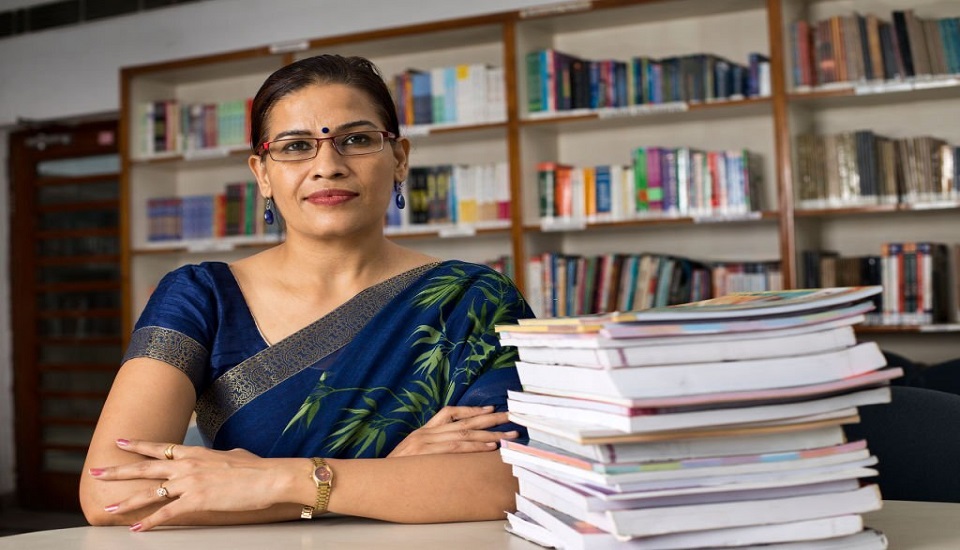 Teaching self-control? Studies confirm it's possible. Kids benefit when we remove temptations and distractions, and create environments that reward self-restraint. Read more to find four of the ways to do so. ...
Written By :
Ipsita Roy
---
29th April 2022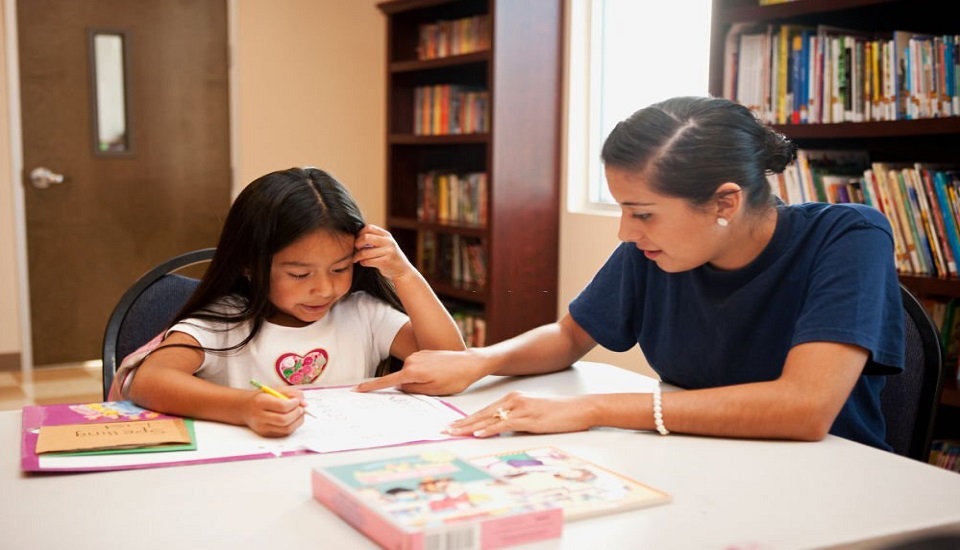 Most students nowadays suffer from a number of anxiety and behavioural disorders, reasons varying from immense academic pressure to fare better, to parental pressure, peer pressure and all other sorts of external issues. Counselling by teachers, though non-medical and non-psychiatric in nature, may act as a therapy for the children. ...
Written By :
Anindita Das
---
22nd April 2022
Exam fear is one of the common emotions which can be found in every learner who is going to take exams. Though this is not very unusual, but can have a negative effect during the exam. ...
Written By :
Ipsita Roy
---
11th April 2022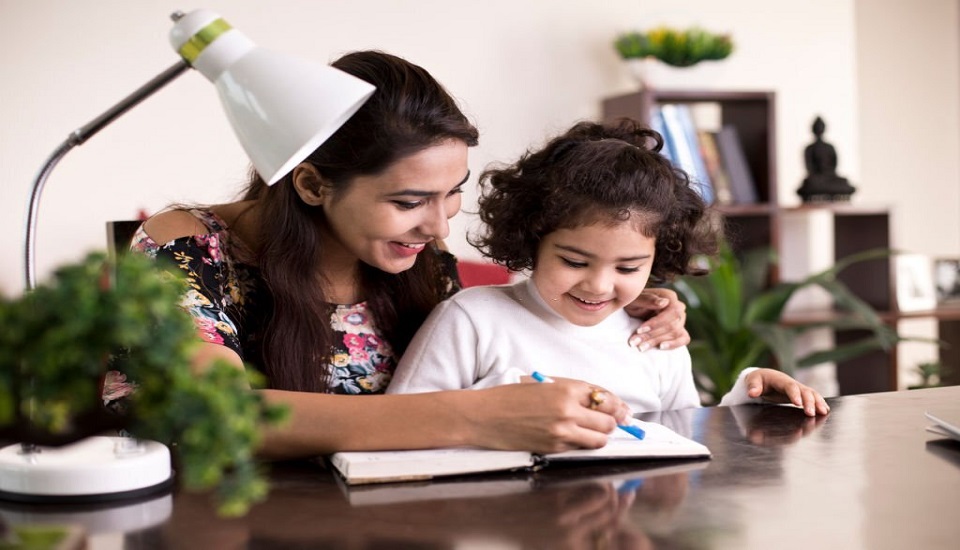 Counselling and guidance for children at school aim at providing the right kind of assistance to the tender minds and help in bringing out the best in them. They receive advice from teachers who show them how to channel their emotions in the right direction and manage and deal with conflicts in school, at home or in their social circle. ...
Written By :
Anindita Das
---