25th January 2023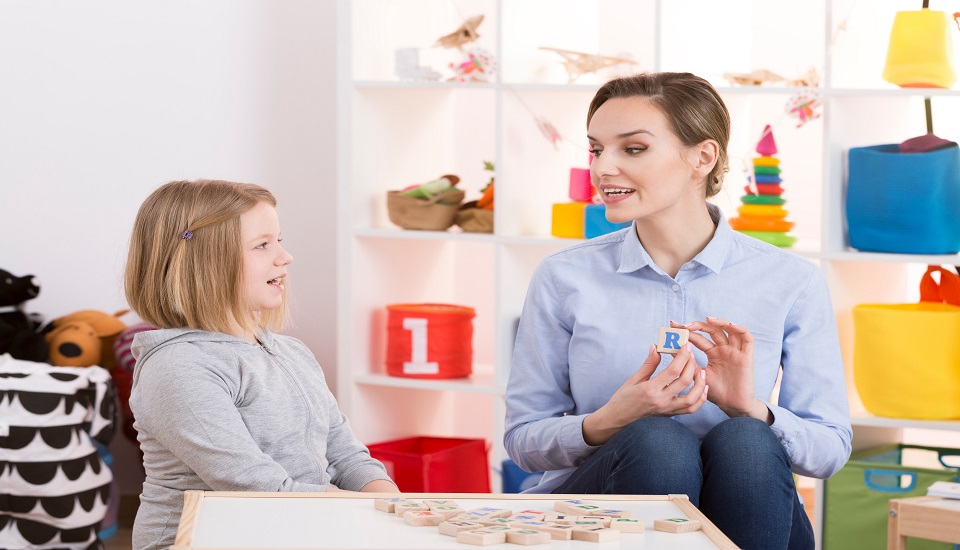 Counselling is a broad field and pursuing an online diploma course in counseling for teachers offers valuable insights into how to manage mental health issues such as anxiety, stress, and depression. Thus, counselling ultimately empowers people to lead healthy and fulfilling lives. ...
Written By :
Sanjana
---
9th January 2023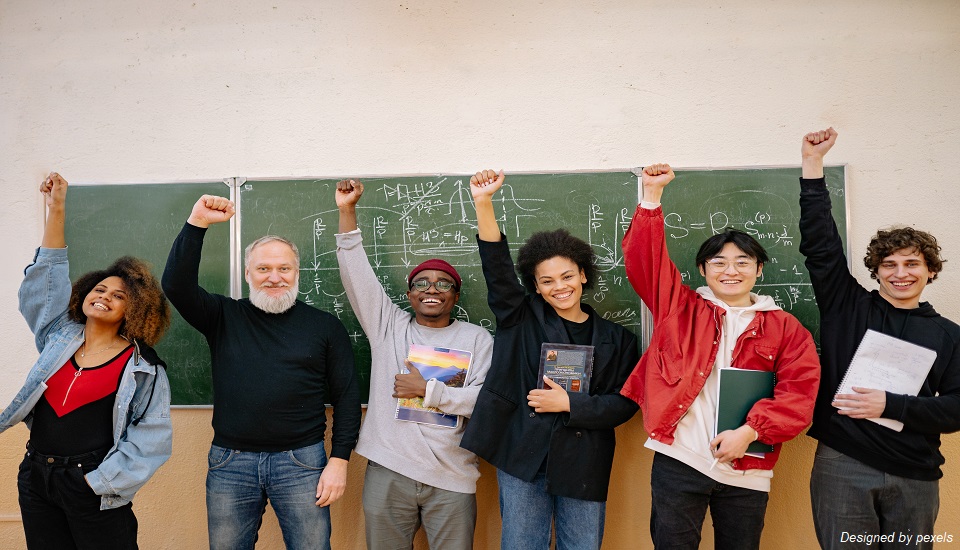 Self-awareness is an essential component to manage stress and burnout, and thriving in the classroom. However, it is not always easy when higher authorities leave gaps in their management skills and there is no way for a teacher to shine. But if you want to get past all of this and want to build resilience through self-awareness, take a look. ...
Written By :
Bindita Sinha
---
22nd December 2022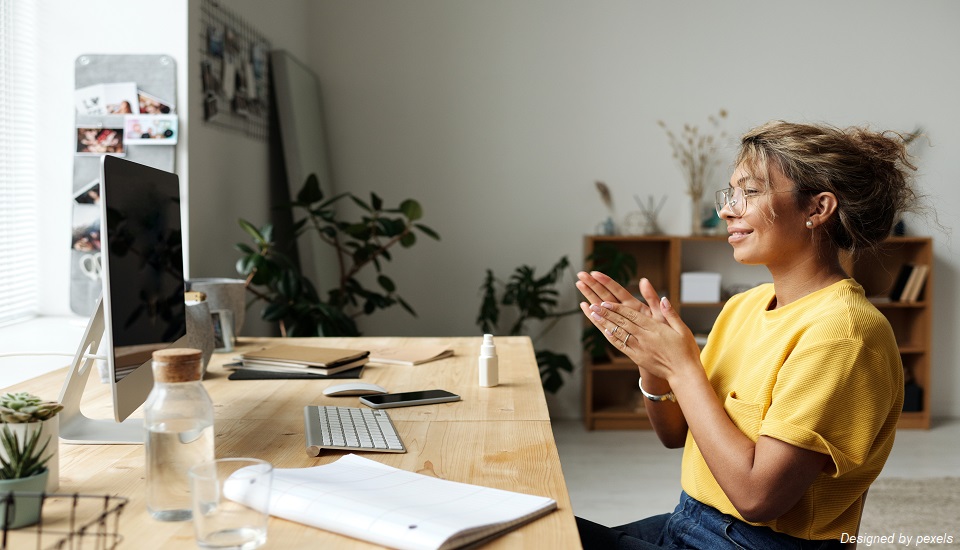 Counselling is about great communication skills. To be able to counsel one needs to be a good communicator and well expressive about his/her thoughts. Teachers in this case are required to possess great communication skills so that they can teach with care and understand a student's interests. A teacher must be able to cater to his/her students' needs. ...
Written By :
Swatisree Ghosh
---
9th December 2022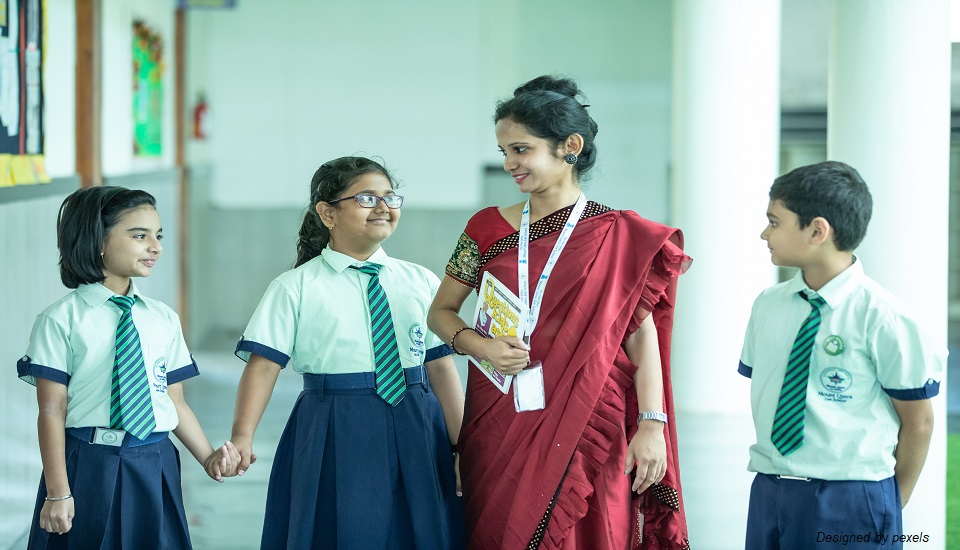 Whether you are a teacher by profession, seeking a career change, or following a dream or passion, this blog will provide you with all of the necessary information you need to pursue a career as a teacher counsellor, no matter where you live. ...
Written By :
Anindita Das
---
21st November 2022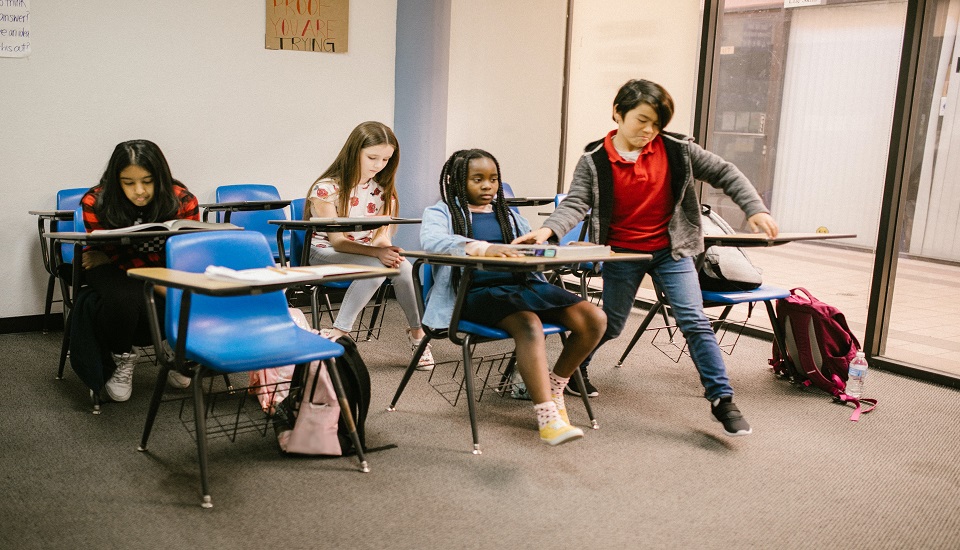 Discussed in this blog are the possible indicators and approaches to handle passive-aggression in the classroom. Interacting with a passive-aggressive student might feel like a challenge for the educator in his/her own classroom. Read on to know what role can a teacher play in managing such passive-aggressive behaviour in learners. ...
Written By :
Ipsita Roy
---
28th September 2022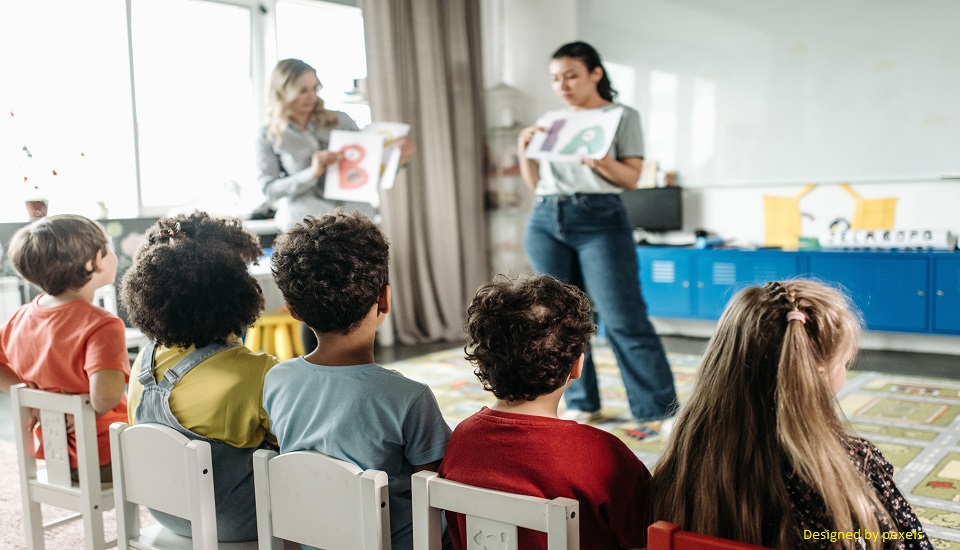 Counselling by teachers, though non-medical and non-psychiatric, may act as a therapy for children; even if students do not suffer from any disorders, counselling can help them build a strong foundation toward a general "life skills training", so that they realise and develop their 'personal resources' and be prepared for the future. ...
Written By :
Anindita Das
---